Welcome to Our Practice!
We're glad you've chosen us as your family dentist! We hope you'll find us to be a friendly, community-focused, and welcoming practice.
Image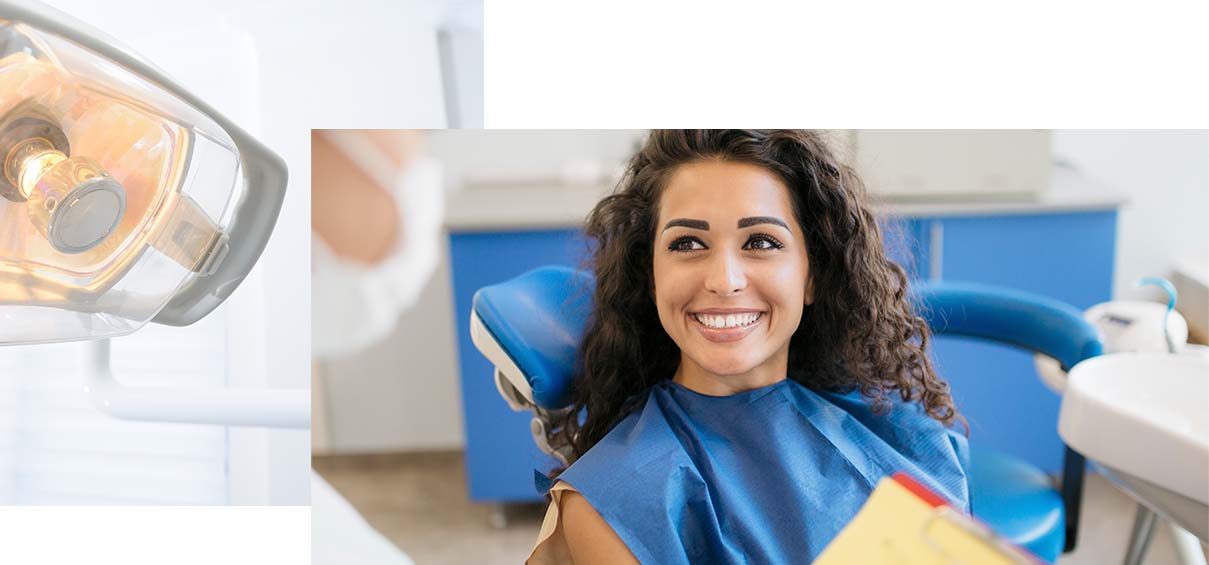 Why Choose Us
Are you looking for a compassionate, considerate, and professional family dentist? We serve patients from across Lewis County, Washington. New patients are always welcome.
What to Bring to Your First Appointment
Please try to arrive ten minutes before your appointment so you'll have time to go through our intake process.
You'll need:
Your family doctor's name and phone number
A list of medications, allergies, and medical conditions
Your health insurance card and booklet, if you have one
To expedite your first visit, please also fill out these forms:
Online Patient Registration
Download New Patient Form
Image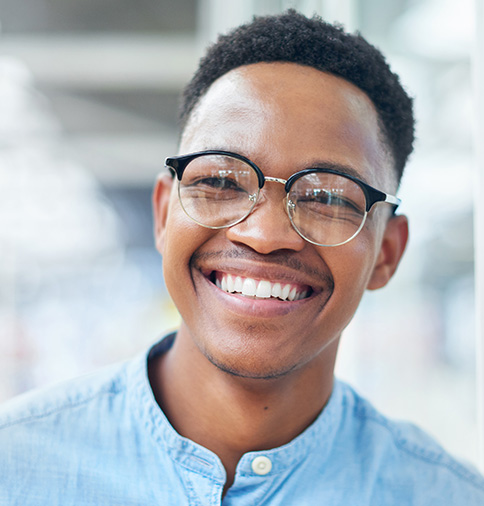 Financial policy
Payment is due at the time of treatment. Please speak to our front desk staff before your appointment if you need to make payment arrangements.
Insurance
Your insurance coverage is between you and your insurance company. Please note that you are responsible for your treatment costs, including any charges not covered by your insurance policy.